---
What is Bitcoin?
BitcoinQnA - Super simple questions and answers to help you wrap your head around Bitcoin's most basic concepts.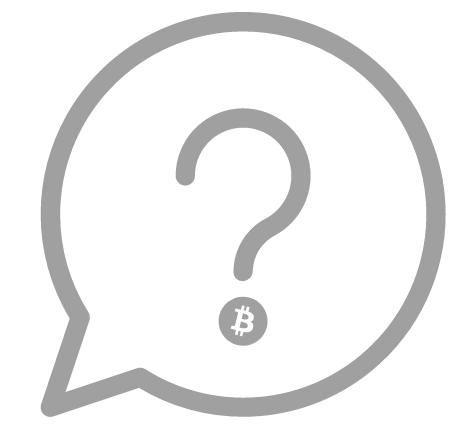 Which wallet do I use?
Bitcoin Wallet Guide - A run down of the different types of Bitcoin wallets and their use cases.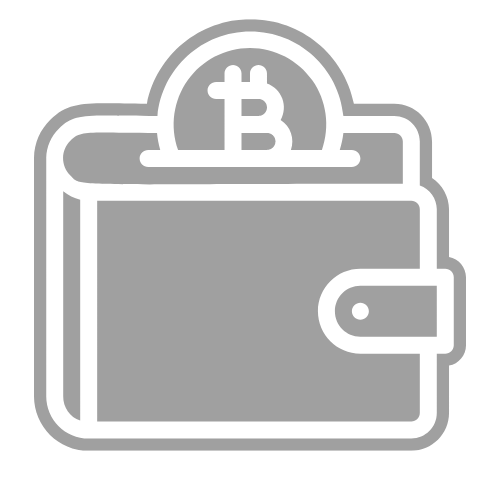 Don't lose your Bitcoin!
10 Ways to lose your Bitcoin - Tips for newcomers to avoid losing their hard earned Sats.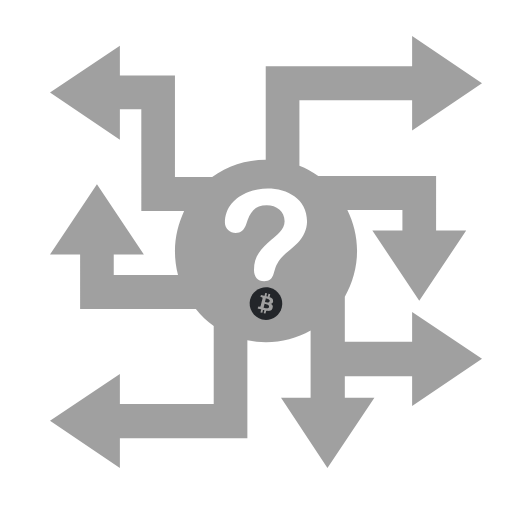 Listen to this podcast
Citadel Dispatch Ep.43 - Here I spend over 2 hours walking through practical tips for Bitcoin beginners.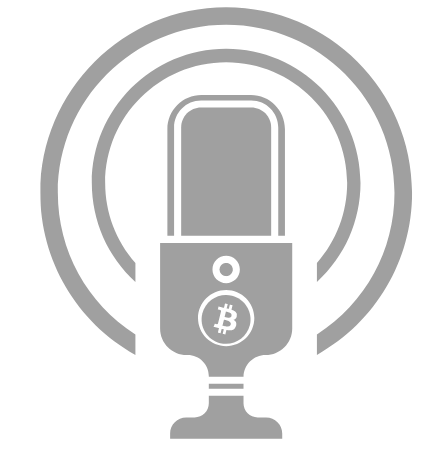 Understand the risks of KYC
noKYC only - When purchasing Bitcoin from a regulated exchange, you're required to hand over lots of personal information which is not always well cared for. Don't put yourself at risk without understanding the trade-offs.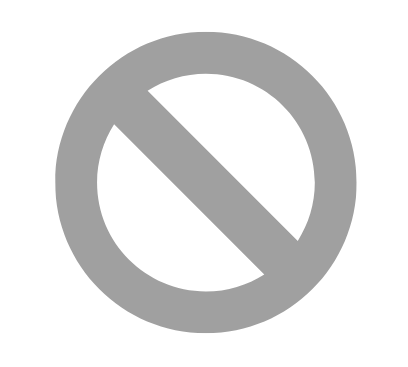 If you'd like to see how easy it can be to purchase Bitcoin via a noKYC method, check out my two articles about Bisq and HodlHodl. More coming soon thanks to the release of Robosats and Peach.
Once you've completed everything on this page, move your way up to the intermediate resources.