---
Try your first Coinjoin
Your first mobile Coinjoin - Learn how to coinjoin your Bitcoin to gain privacy, straight from your mobile.
Your first Desktop Coinjoin - Coinjoin your Bitcoin using Whirlpool in Sparrow Wallet. Video by BTCSessions.
Run your own Node
Node Guide - Running a Bitcoin node is one of the most sovereign tasks a Bitcoiner can complete. Weigh up your options here.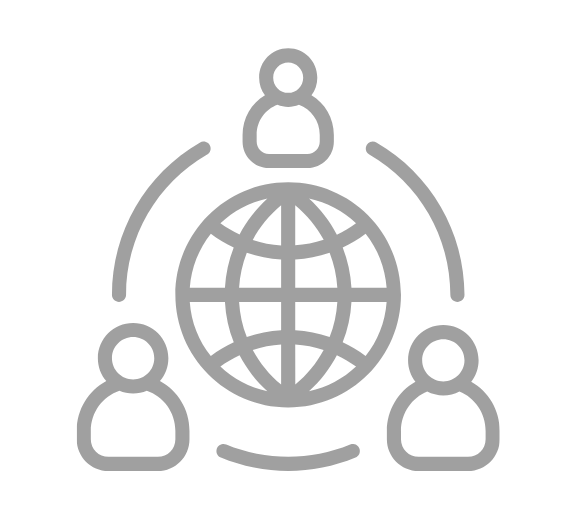 Master your Bitcoin Privacy
Bitcoin Privacy Guide - A comprehensive Bitcoin privacy tutorial on everything from buying, to storing and spending.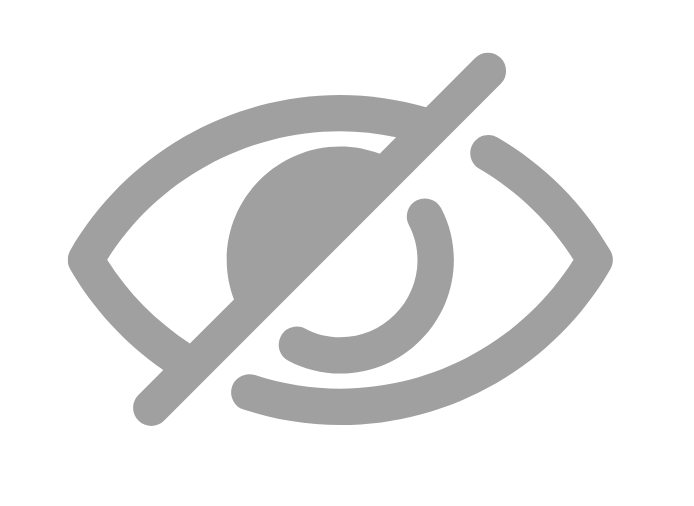 Listen to this podcast
Stephan Livera Ep.368 - A deep dive into Bitcoin seeds.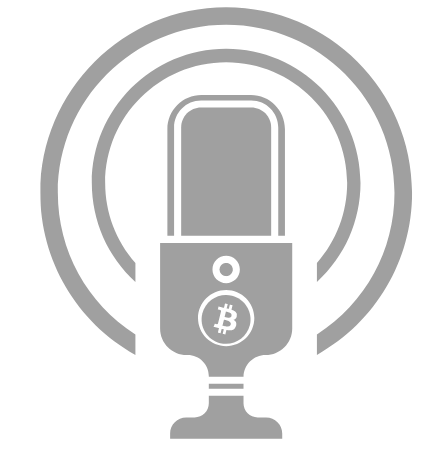 Explore Bitcoin Seed Tool
Bitcoin Seed Tool - A feature packed seed tool for learning, experimenting and verifying other seed managing devices and software.
Once you've completed everything on this page, keep digging around the site, you never know what you might find!